Dead Ends
An eight episode radio drama set in the historic city of Edinburgh!
Every year in Edinburgh thousands of tourists flock to the old town to hear tales of skulduggery, ghosts and history. An army of tour leaders take the willing flocks to hear tell of when Edinburgh was awash with blood, witches and folklore. But scratch under the surface and you will find some very present young people reliving their own nightmare every night as they tell tall tales to the willing and the gullible. Low wages, long hours and pretty much the last thing they want to be doing, Dead Ends tells the tale of a young team intent on creating their own history!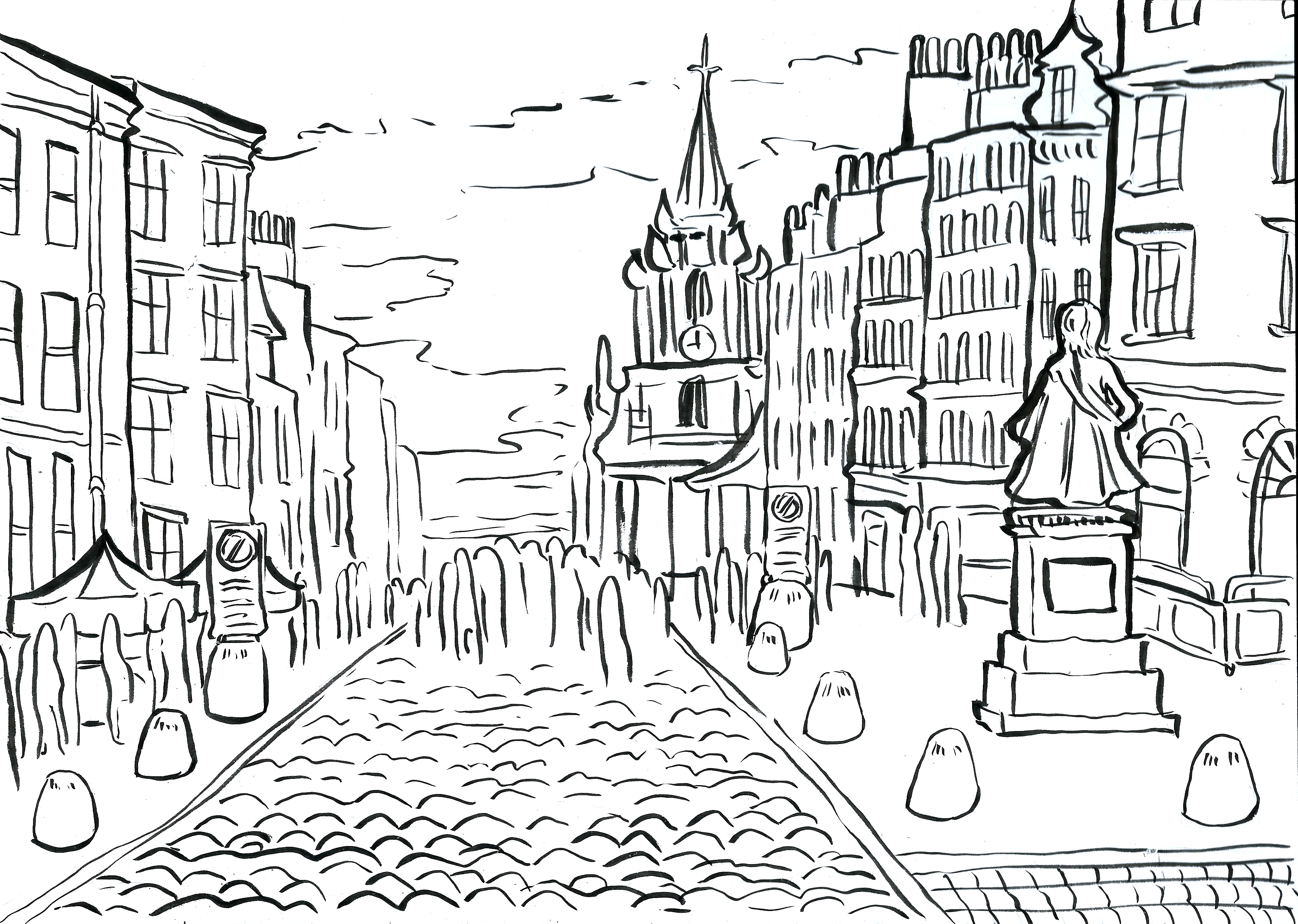 Our Scare Squad
Meet The Cogs In The Otherwise Faceless "Dead End Tours" Machine!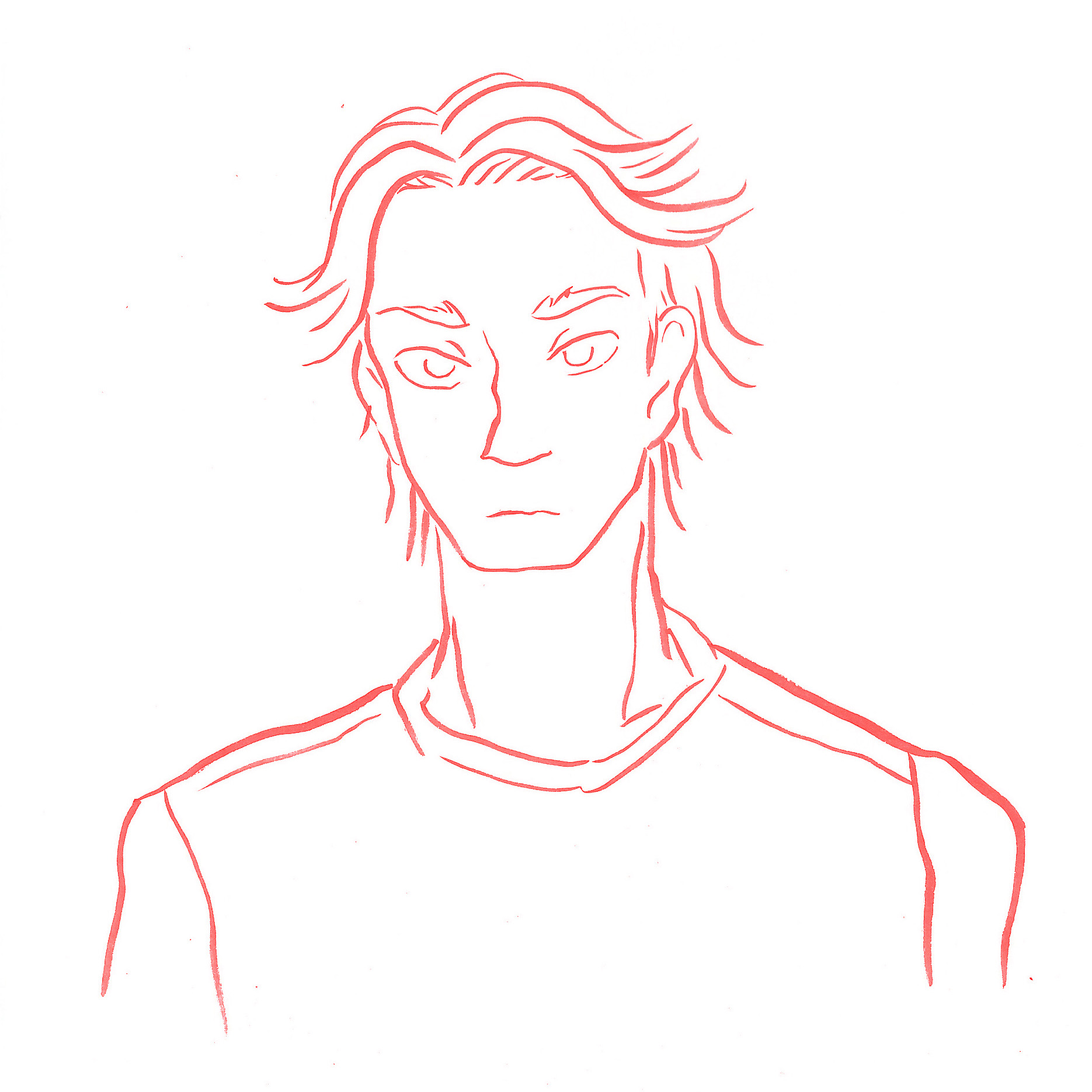 Cameron
Scare Experience Apparatus Engineer, or "Gaffer".
Handyman around Dead End Tours and long suffering brother/flatmate of Colin. Gentle and slow to anger.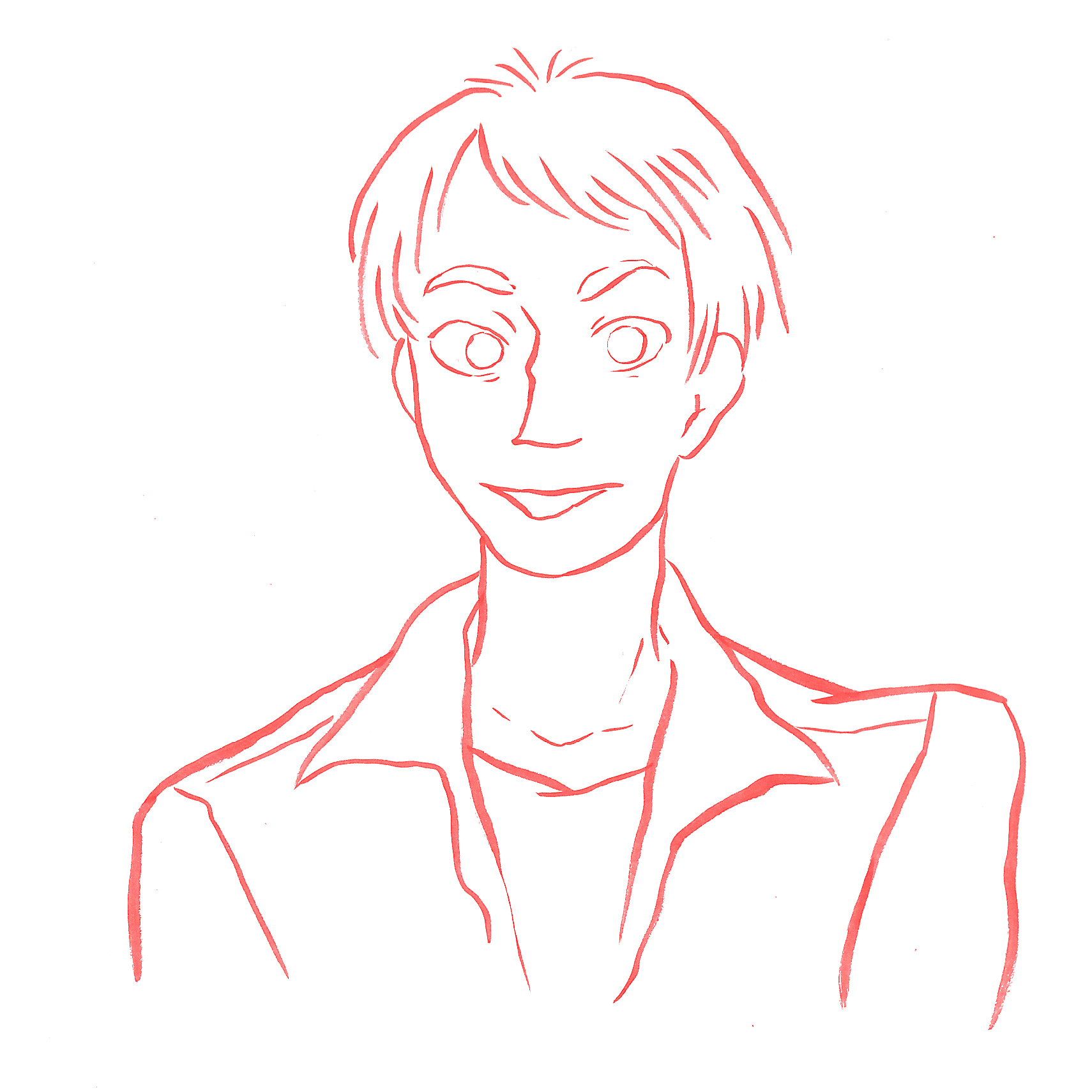 Mildly autistic older brother of Cameron. Unimpressed by historically inaccurate tour guides. Loves attention to detail.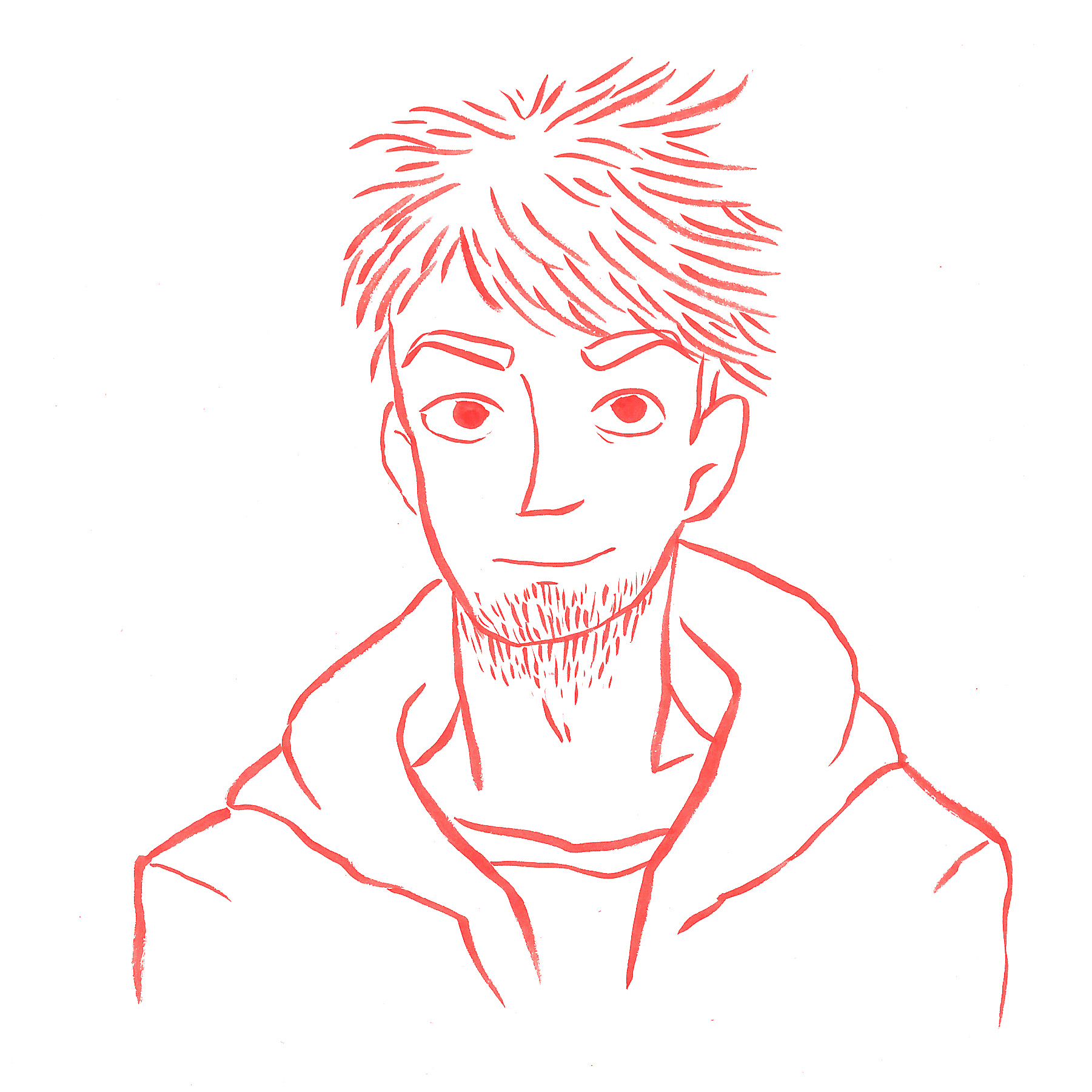 Cynical and world weary tour guide. Has worked at "Dead Ends" for a while. Had a tragic incident in his past.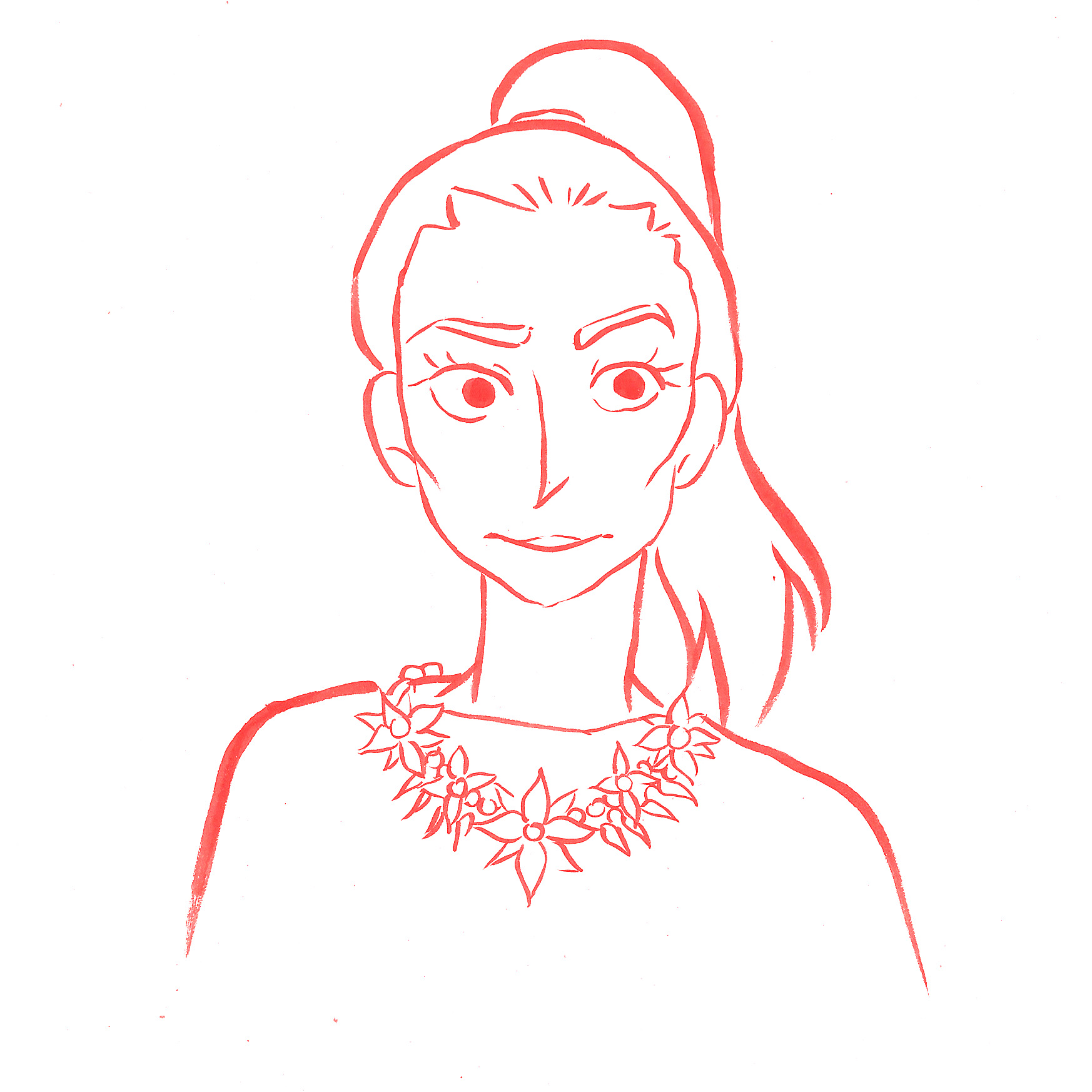 New and inexperienced tour guide, recently arrived back in Edinburgh. Has a dark secret.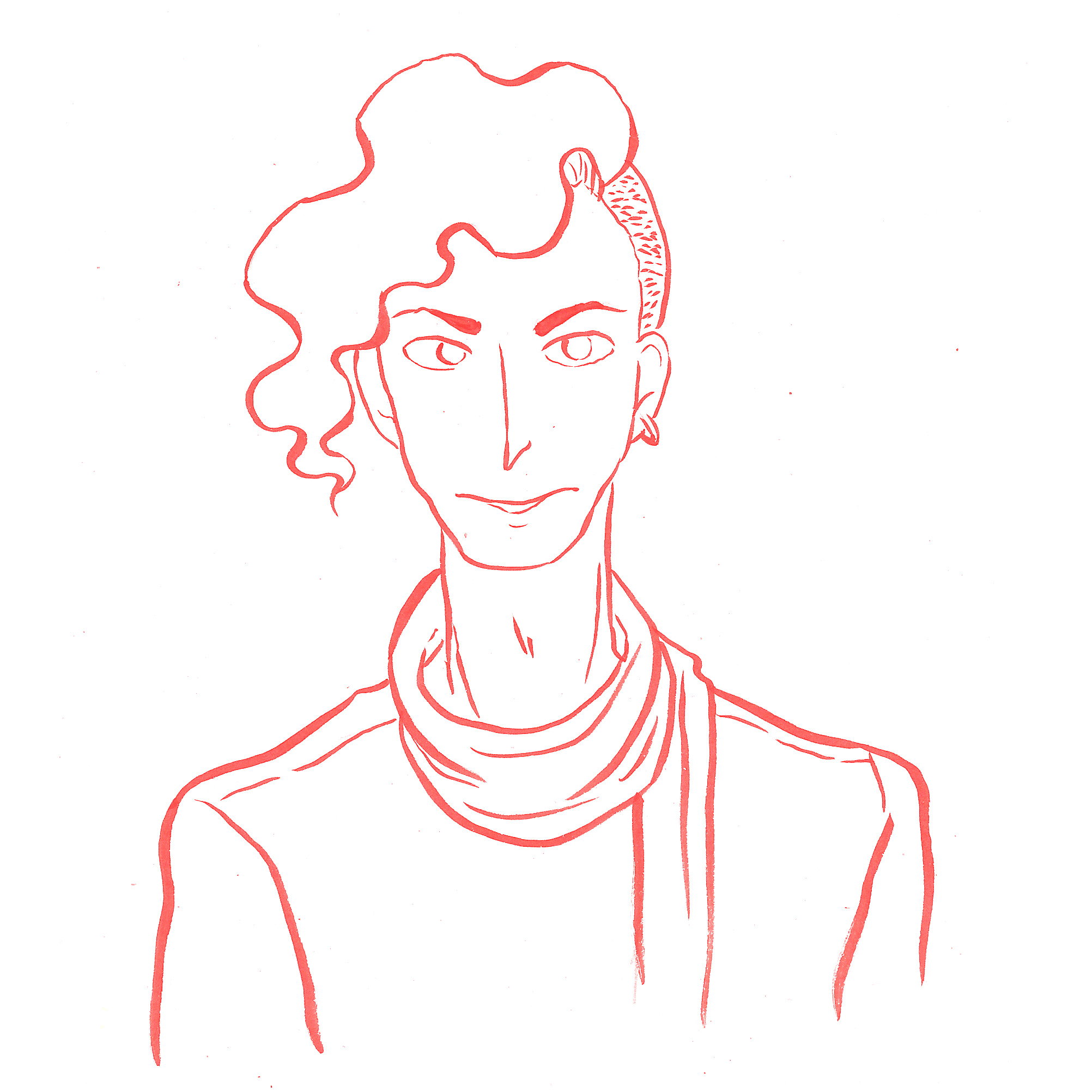 Jamie
Tour Guide and "Head Actor"
Extravagant character who enjoys and is good at being a tour guide. Insisted the web developer title him as Head Actor, despite no such role existing within Dead End Tours.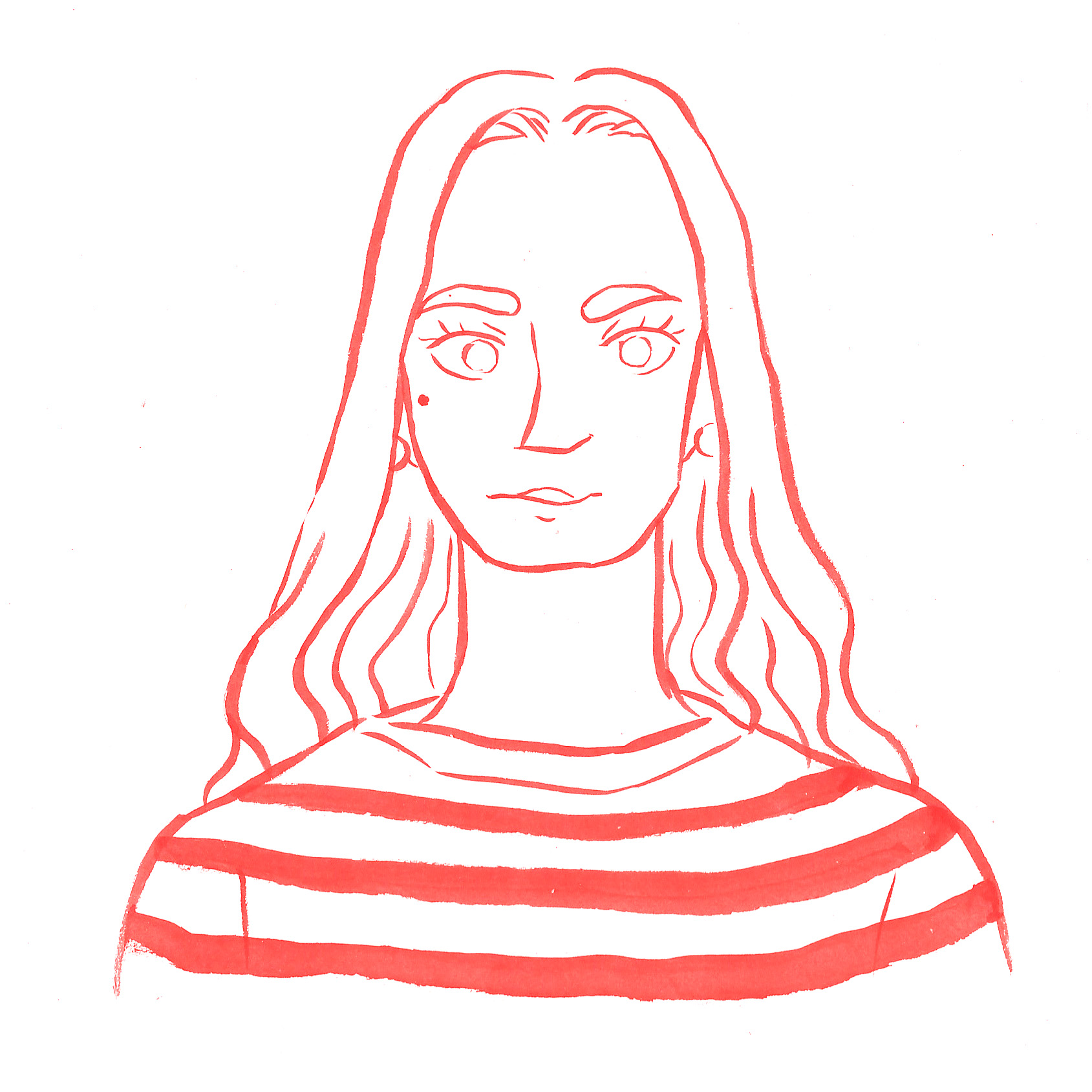 Jodie
Tour Guide/Ticket Clerk
Spiritual, vegetarian young woman and close friend to Megan. Awesome.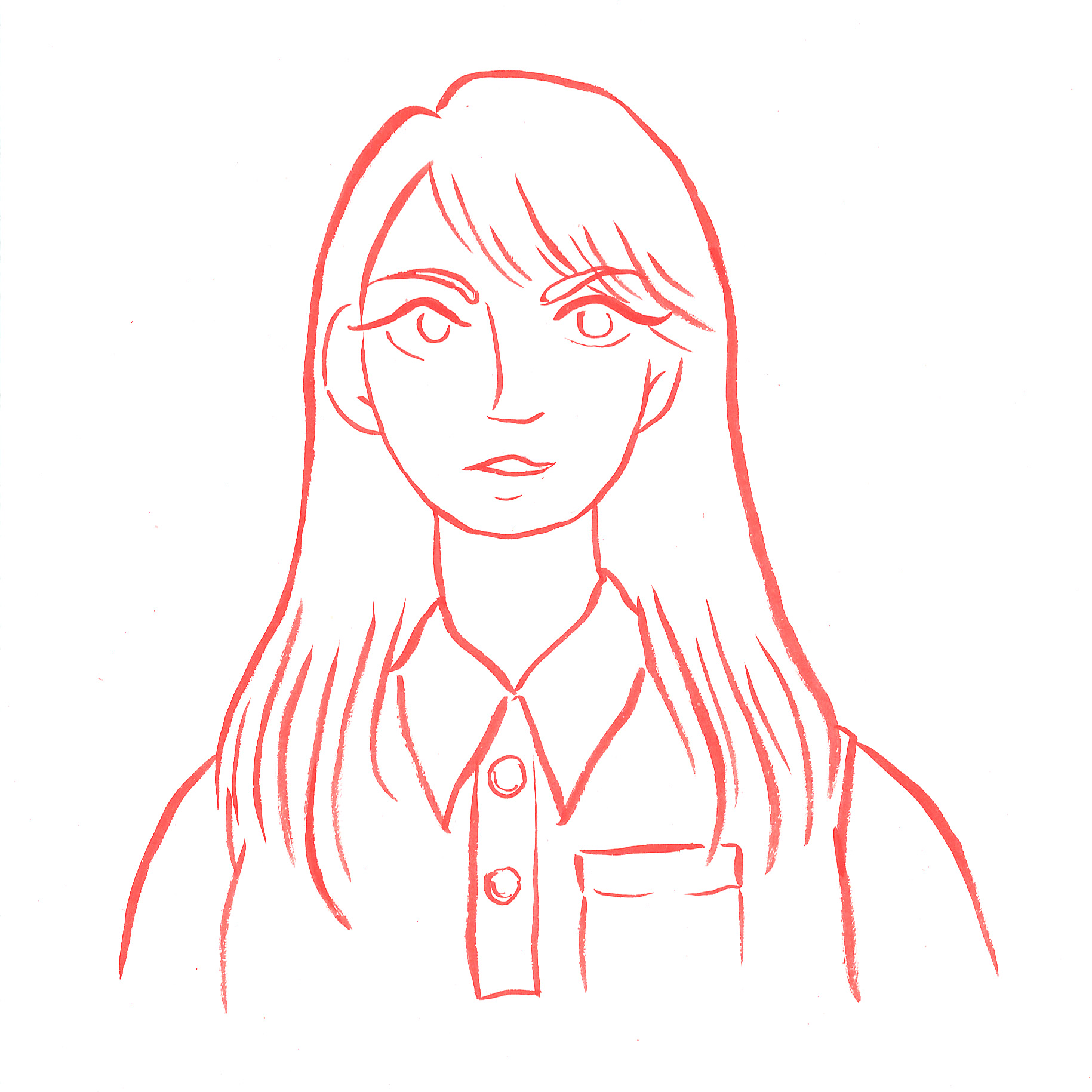 Close friend of Jodie and Ex of Graeme's. You wouldn't want to get on the wrong side of her. No, really.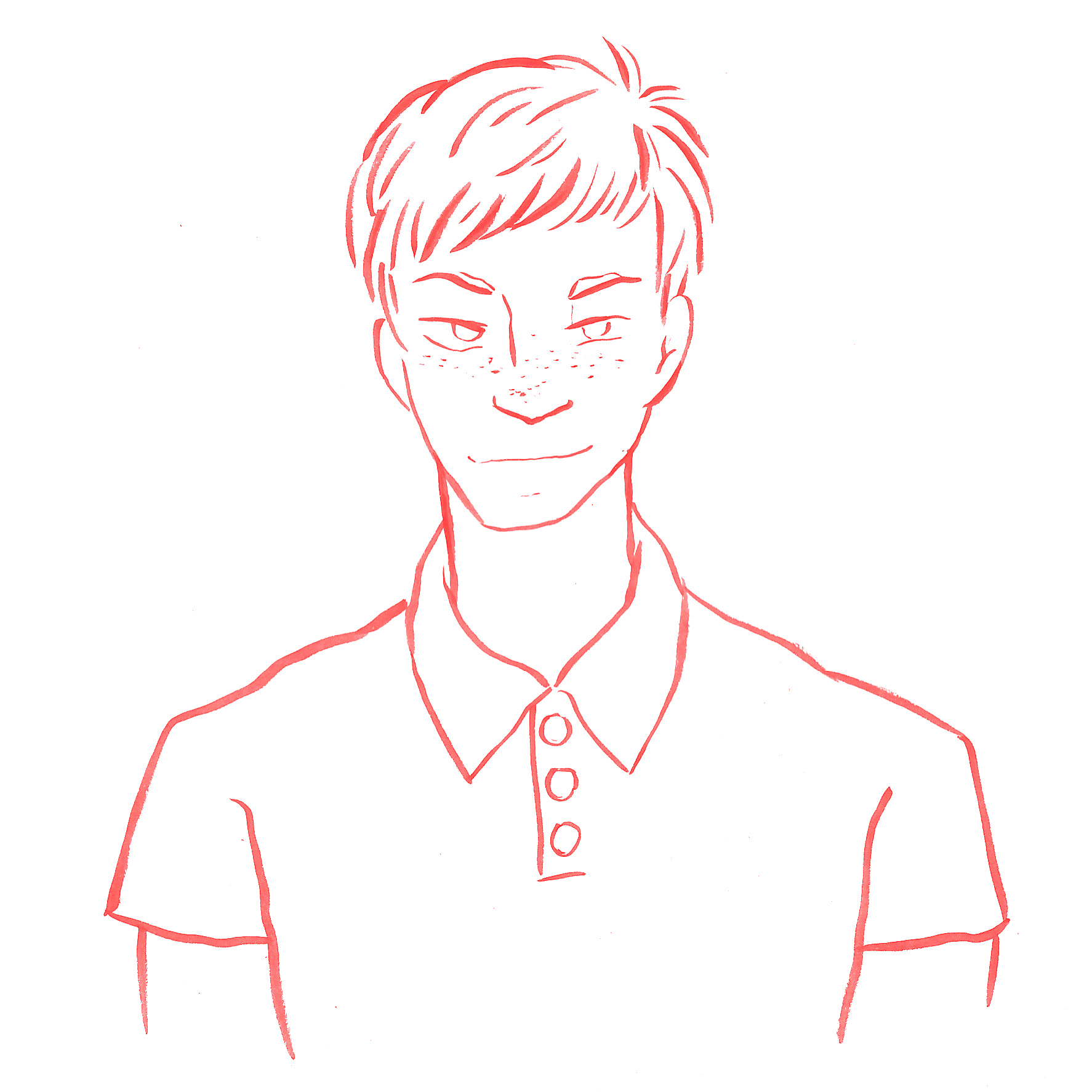 Smooth operator, recently returned from traveling the word. Wants his job back at "Dead Ends. Knows he gets under Graeme's skin.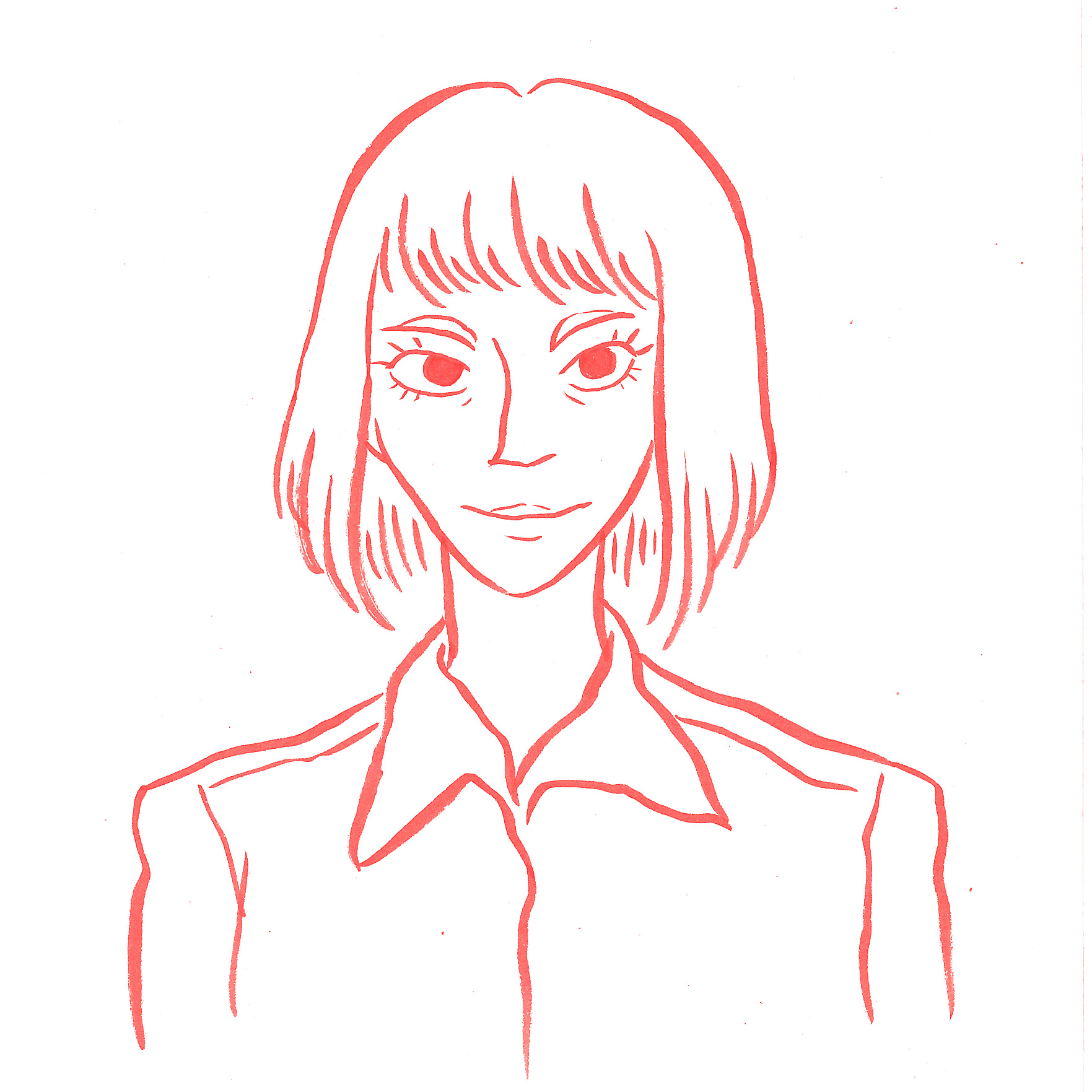 Exasperated boss of "Dead Ends". Tries to keep everybody happy and the company going.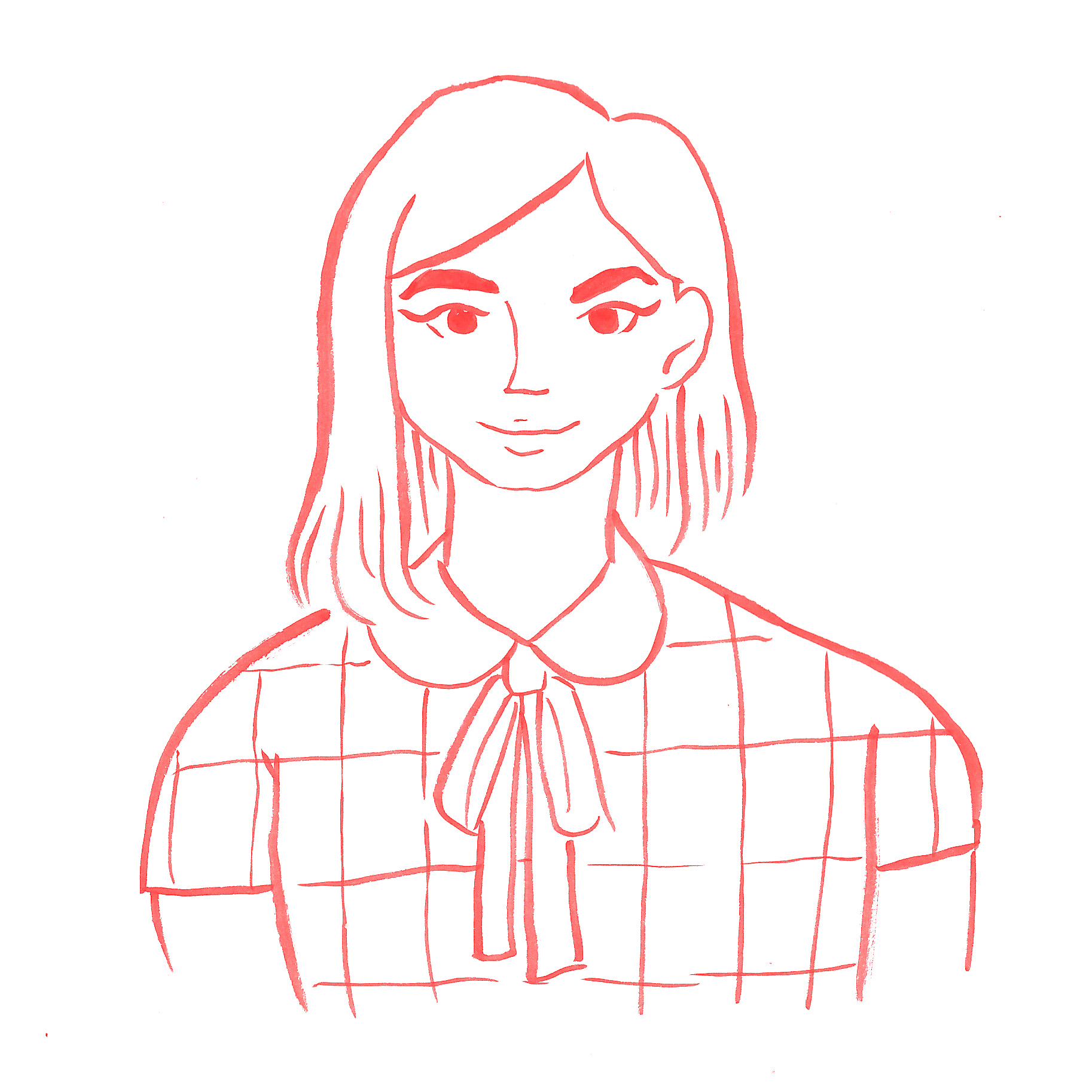 Keen employee of the Dead Ends Parent company and lover of all things signage. Would love to hear your thoughts on the aesthetic and general functionality of this website.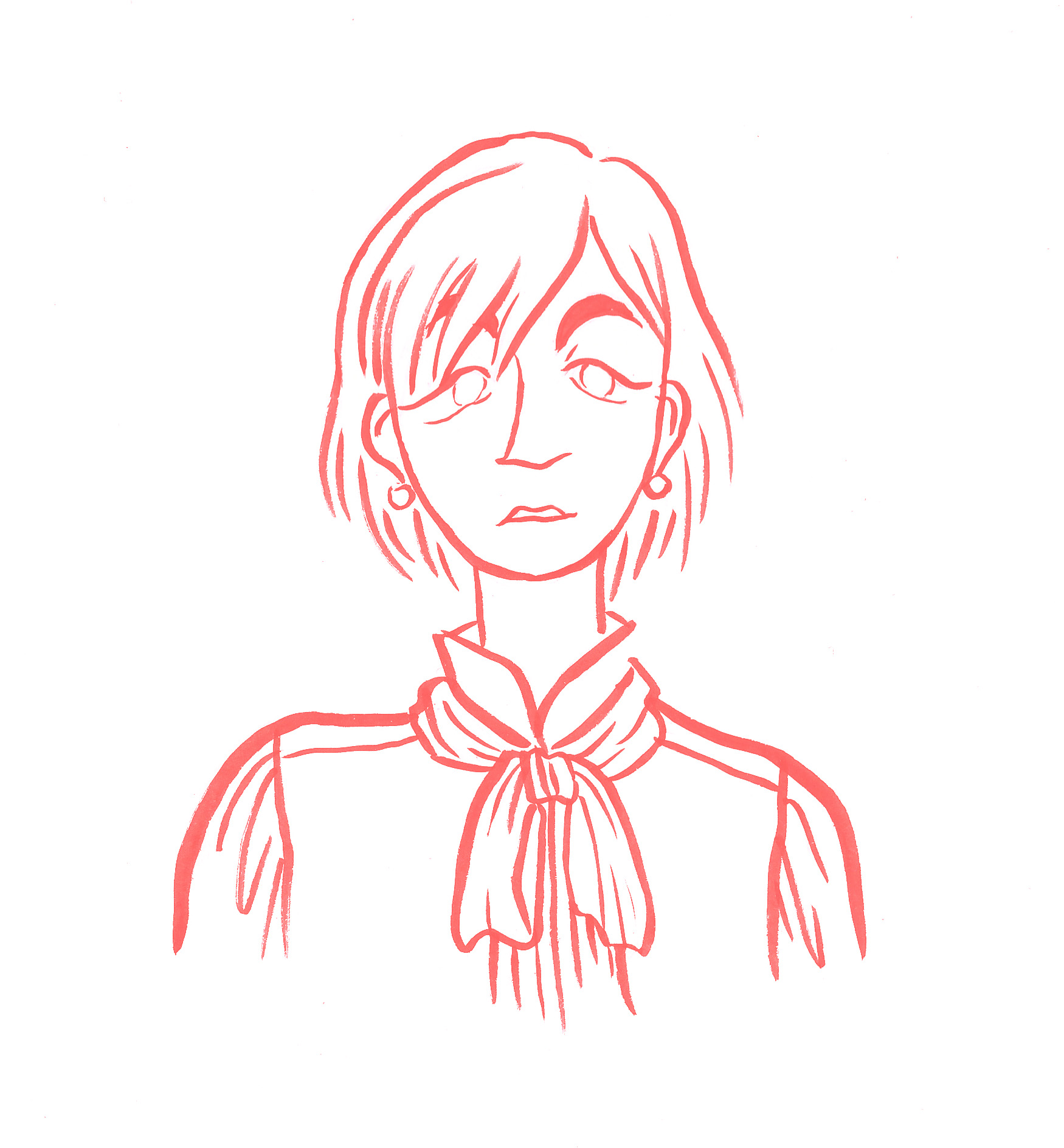 Well connected and slightly intimidating new boss of Dead End Tours' parent company.
What the critics are saying
Please, please don't view us on Tripadvisor. Those people are lying. Instead, check out these totally real testimonials by real people!
"It was incredible, 10/10"
"Best tour I've ever had. Honestly, couldn't be better." - Hing Wee
"Reasonably Good"
"Horrific Tour Company. Excellent Radio Drama" Joy Mcsmillan
"What"
"Who are you? Please leave me alone." Another satisfied customer.